Problem Solved.
Duraflex is the renowned brand of Container Components Europe Ltd. With 35 years of industry knowledge, producing both standard and bespoke bin lid and accessory solutions, we've got everything covered for you.
Lift the lid on our full range of products:
Why choose Duraflex?
World leaders in rotation technology
Last minute container lid orders
Fully stocked accessory range
120 unique cost-effective lid sizes
Bespoke color scheme
Always best value for budget
Fast turnaround
Even the best made plans can sometimes develop issues, so it's nice to know that at Duraflex, our flexible production process creates the support service that you need, to deliver on those last minute orders that will always crop up - when you least expect them to!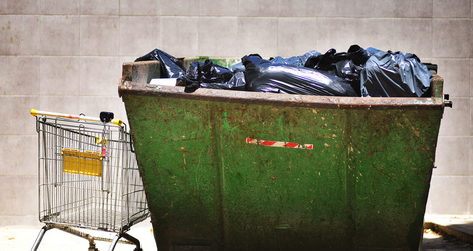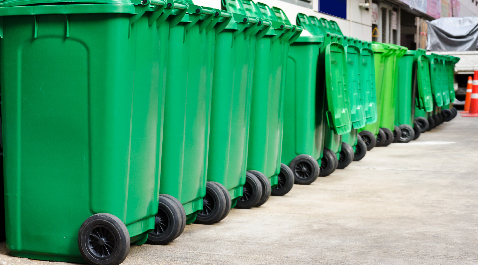 Cost-effective solutions
Being in business for over 35 years means that you not only benefit from our experience of knowing what works best for your specific needs, but you also benefit from our unique pricing structure, providing you with high quality products and guaranteeing a great service to meet with your budget requirements.
Bespoke Products
Manufacturing millions of bin lids is one thing, but designing and developing niche products is where we really make a difference for our customers. From bespoke formats to special colours, and branded products with your logo, so when you order from Duraflex lids it means that we've got it covered!