Why Duraflex?
We don't just make bin lids...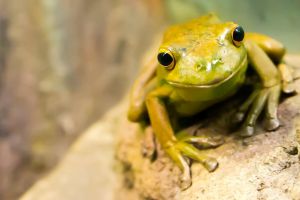 We help to make the planet a better place with our strict environmental policies
Originally replacing metal lids, we have played a key role in making the waste industry a safer working environment.
We have attained, Quality Environmental process ISO9001 and ISO14001 certification (Environmental Management).
We can offer a recycling reward scheme against damaged lids, please ask for details.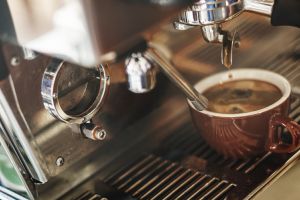 We make retail experiences more pleasant with better quality solutions
DuraFlex®lids can be produced in black, 7 standard colours and 18 special colours within our range.
Our Innovative in-house design CAD/2D&3D team are on hand to deal with any bespoke requests.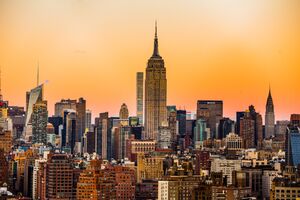 We make lasting relationships with fast global deliveries guaranteed
In 2001, we occupied our present purpose-built 44000sqft facility in Chesterfield, located just 2 km from the motorway network.
We currently manufacture a 250,000 lids, which we sell to the UK, the whole of Europe and the Middle East.
We have also introduced DuraFlex® lids into Africa, Asia and Latin America. DuraFlex® lids can now be found on all five continents.
We have expertise in exporting: ITOPS & Diploma in International Trade.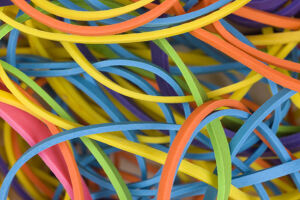 We make your budget go much further for you
We have an extensive range encompassing approximately 200 diverse lid models, offering a 'one stop shop' for all of your lid and hardware requirements.
With a flexible order quantity, no order is too big or too small.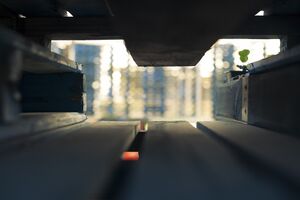 We make ordering quick and easy with stock held onsite
We keep a buffer stock of the best-selling lid models, as well as a comprehensive selection of hardware items, for all of our customers to access.
With our unique service we can respond rapidly even to the most unexpected of requirements. The vast majority of lids and ancillaries are delivered within 2 weeks of order placement.
We also offer a storage and pull facility.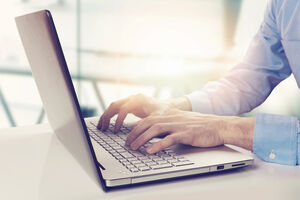 We take care of your needs from start to finish
We offer convenient and cost-effective solutions for covering most of the world's metal bins (and most plastic bins), skips and containers.
Our help and advice includes technical support and visiting customers on site.
Lift the lid on our full range of products: