SC2425 Door / Lid for RELs & Skips
Can be used top hinged as well as side hinged.
L: 619mm x W:604mm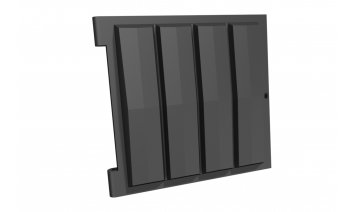 Fits European & UK Rear End Loader containers.
Can also be used on Skips & Rolonoff Containers.
Equipped to accept patented CCE lock for security.
Nestable design for cost-effective freight.
2 mould-in handle slots facilitate opening and closing.
4 ribs designed for maximum strength.
Please see "How we measure lids" for clarification of side hinged lid / door measurements.
Technical drawing: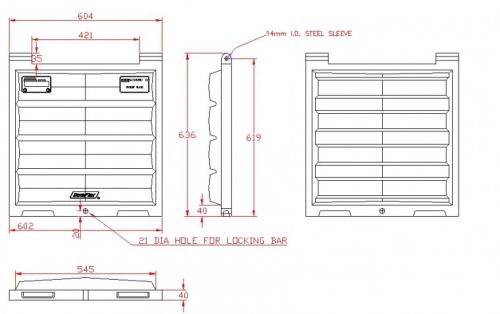 If we don't have the exact product you want, please call
+44 (0)1246 853 696
to discuss. We're here to help!