DR3838 Overlapping Doors
Normally used as a watertight pair of overlapping doors.
L: 1879mm x W:957mm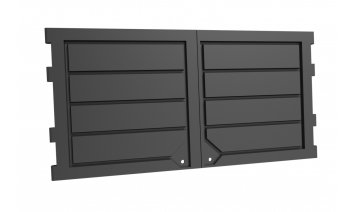 Can be used on REL containers, FEL containers and Rolonoff containers.
Two lids used together to form an overlapping door prevents water ingress.
2 mould-in handle slots facilitate opening and closing.
Equipped to accept patented CCE lock for security.
4 hinges designed for extra strength.
Also available in different dimensions (DR3232 doors and DR3635 doors).
Please see "How we measure lids" for clarification of side hinged lid / door measurements.
Technical drawing: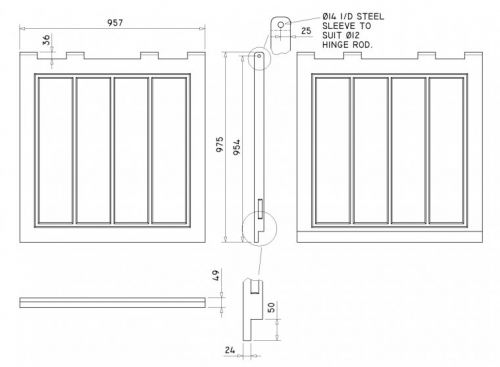 If we don't have the exact product you want, please call
+44 (0)1246 853 696
to discuss. We're here to help!